Market Reseller Program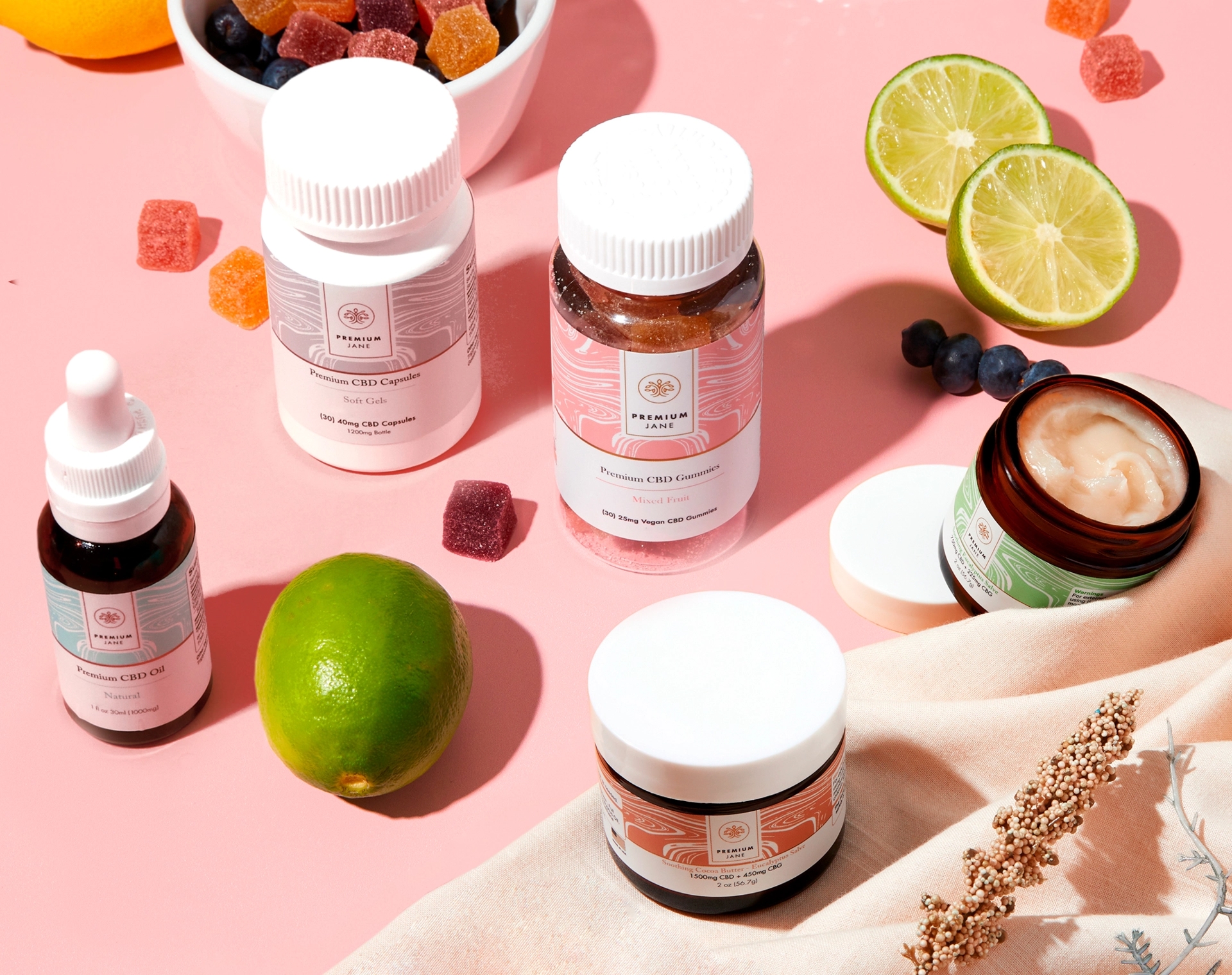 Fast-track Your Path to Success Leverage Wholesale Prices, Marketing Support, and Exclusive Market Rights for Rapid Cannabinoid Business Growth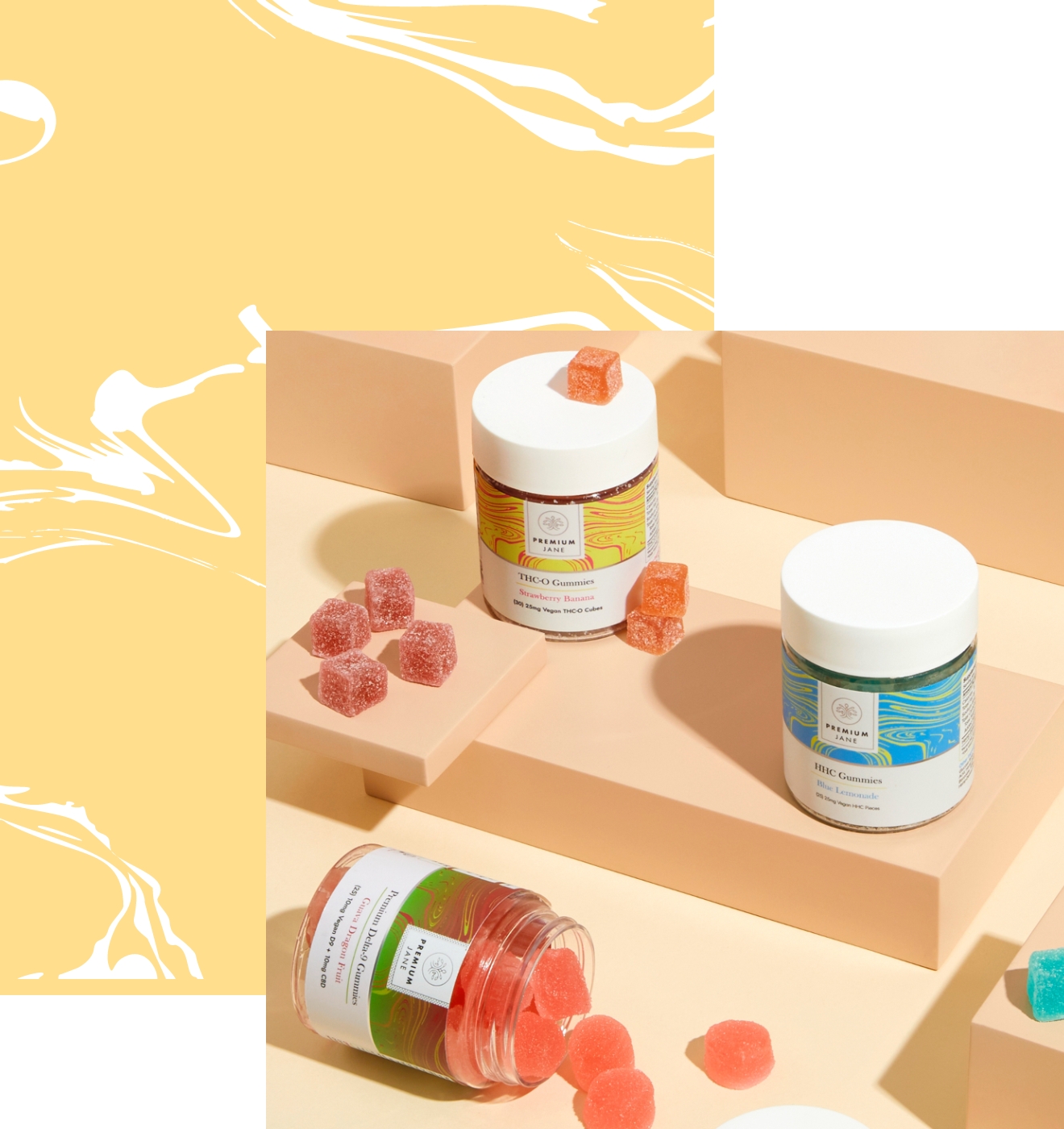 About the Program
Welcome to Premium Jane's Market Reseller Program, your fast-track to CBD success. Join us and maximize your business potential as a leading CBD reseller in your local market.
With out top-quality CBD products, wholesale prices, and comprehensive marketing support, you'll gain a competitive edge. Become part of our success story and secure your position as the go-to CBD reseller in your market.
Apply now and fast-track your CBD success with Premium Jane!
All You Need to Grow a Successful
Cannabinoid Business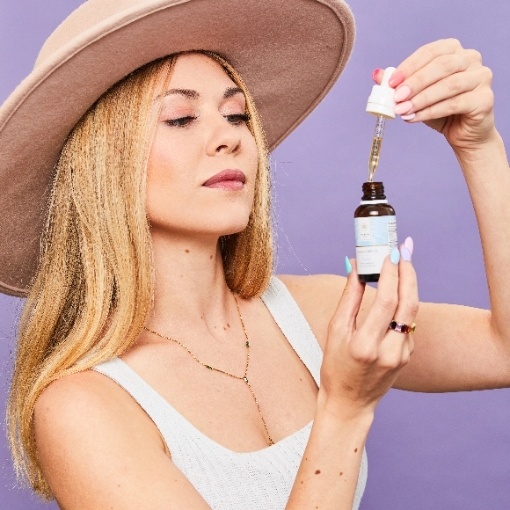 Unlock Insider
Expertise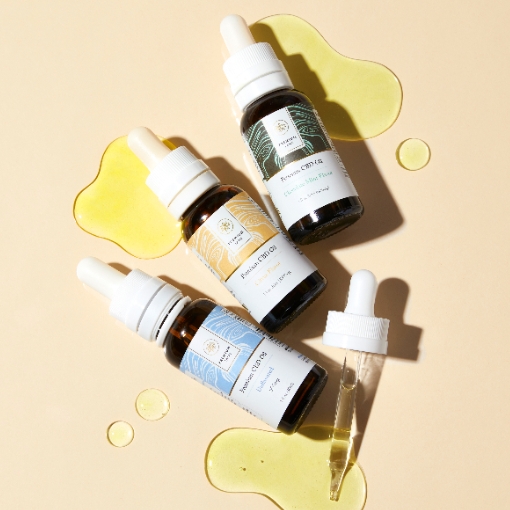 Competitive
Wholesale Prices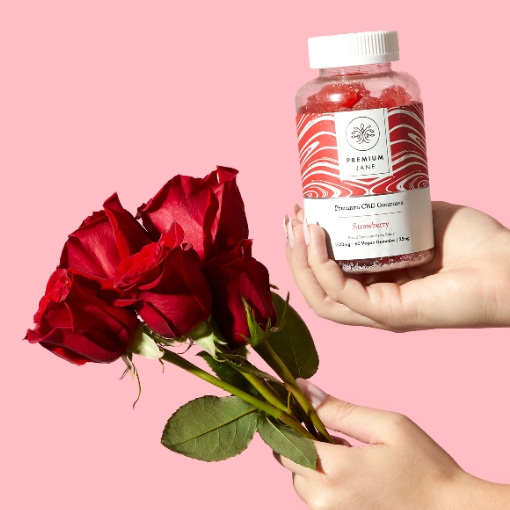 Extensive
Marketing Support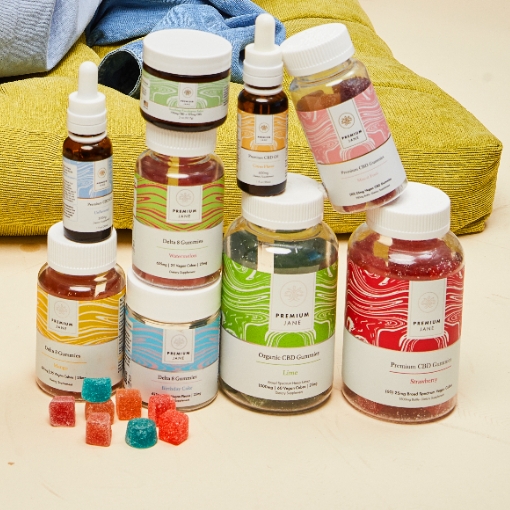 Exclusive Market
Rights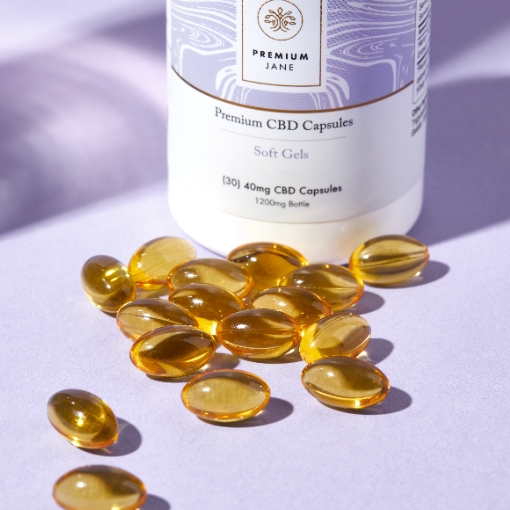 Premium Quality
Products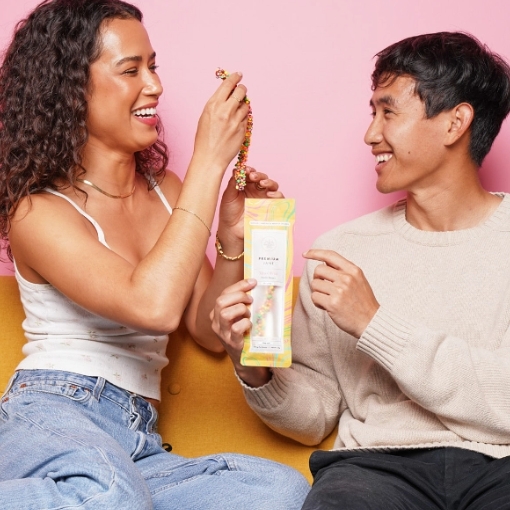 Partnership and
Networking
How to Apply
1
Submit Your
Application
Begin the process by submitting a simple online application form. Provide us with your contact details, business information, and any relevant experience.
2
Evaluation
and Selection
Our team will carefully review your application to access its alignment with our brand values and potential for business. Selected applicants will proceed to the next step
3
Partnership
Agreement
If your application is approved, you'll receive the necessary onboarding materials and support to kickstart your journey as a Premium Jane Market Reseller
Join the Premium Jane
Market Reseller Program
Apply today and take the first step towards growing your successful cannabinoid business!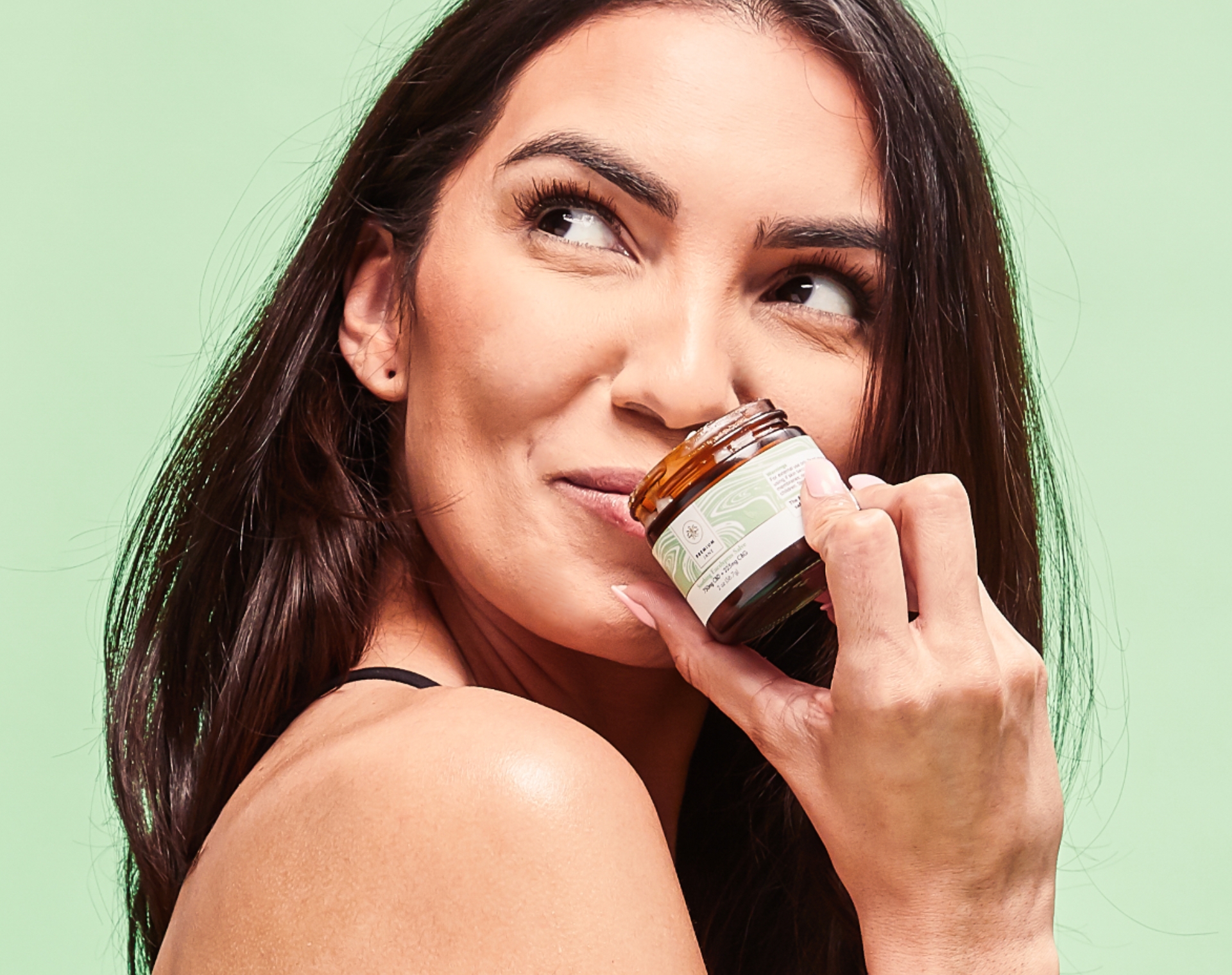 Premium Jane Market Reseller Application