Introducing the Premium Jane Special CBD Discount
Research shows that CBD could help with a variety of medical issues. Therefore, we feel as if people living with disabilities should get to try CBD for a price they can afford. Also, our brave veterans deserve the opportunity to see if CBD can provide them with the help they need.
The Premium Jane Discount Program
In the United States, an estimated 61 million adults live with a disability. That equates to over one-quarter of the population! We are shocked to learn that individuals in this category are forced to pay a high price for CBD products that could really help them.
Also, there are approximately 18 million veterans in the U.S. These men and women have sacrificed a lot so the rest of us can continue to enjoy our hard-earned freedom.
Therefore, we're proud to announce our new discount specifically for Americans living with a disability and our heroic veterans. We have made availing of these savings as easy as possible, so you can now see the potential benefits of CBD.
Get Discount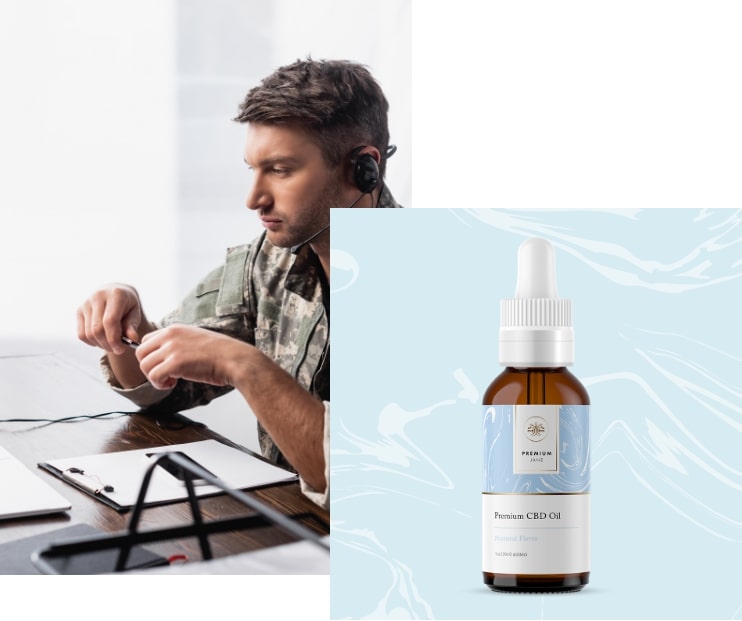 The Premium Jane Military Discount – It Is Our Time to Serve!
It is impossible to outline the true level of gratitude owed to our military veterans. However, what we CAN do is help them in any way we can. As we're a CBD company, it makes sense to help make our products more affordable. Research shows that cannabidiol could potentially help with a wide variety of issues experienced by veterans.
Our military discount ensures that veterans receive 25% off the price of ALL Premium Jane products.
Get Discount
We also provide a special discount for disadvantaged individuals. This specifically includes Americans living with disabilities, such as those in receipt of SSDI or SSI payments. We also offer a discount to individuals eligible for SNAP benefits.
Once again, those eligible for this discount will save 25% on the price of Premium Jane products. Moreover, it is valid across our entire range. This includes capsules, topicals, oils, gummies, and much more.
Get Discount
Who Is Eligible for These Premium Jane Special CBD Discounts?
You can claim your Premium Jane military discount if you serve in the military or have served our great nation in the past. All you have to do is show us proof of your service.
Regarding the disadvantaged discount, you are potentially eligible if you meet the SSA's definition of disability. The criteria include the following:
– You are unable to perform substantial gainful activity (work).
– Your disability is expected to last for a minimum of one year.
– Your disability is on the Social Security list of disabling medical conditions.
Get Discount
What do you get
Individuals in receipt of SSDI or SSI payments are eligible. Show us your proof of either payment, and you will receive your 25% discount.
From there, you can benefit from hemp-derived CBD products ranked among the best in the United States. We use hemp cultivated in America and CO2 to extract the cannabinoids from the plants. Moreover, we provide third-party lab reports with every batch, so you know exactly what is going into your body.
When it comes to Premium Jane's CBD products, what you see is what you get!
Get Discount
How Do I Claim My Premium Jane CBD Discount?
You can claim your 25% off by signing up via VerifyPass. Begin by registering; you will need to include details such as your name and email. From there, you will get sent to a third-party verification service. Fill in the application to show that you're eligible, and you'll receive your discount code. It really is as simple as that!
We truly believe that CBD can help the millions of people living with disabilities around the world. It is unfair that individuals have to pay large sums of money to get what they need. This discount is our way of trying to redress the balance. It enables you to benefit from world-class CBD products and potentially save thousands of dollars each year, depending on how much you use.
Unfortunately, we're unable to offer this special discount code for residents of nations outside of the United States at present.
We're also keen to help you find out which form of CBD consumption works best for you. This is why the 25% discount works for every single Premium Jane product. Perhaps CBD oil gives you the results you need? Alternatively, you may find that CBD vape products work faster, or edibles work for longer. No matter which CBD product you choose, the discount is valid.
Premium Jane is routinely included in lists of the best CBD brands in the U.S. Browse our range and find out what the fuss is all about.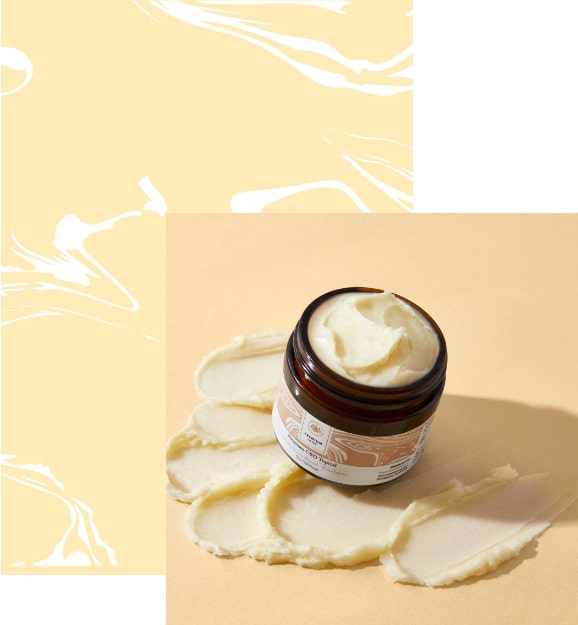 Learn More About Cannabis & CBD
First of all, we must outline that our CBD hemp products are not used to treat, cure, or diagnose any medical condition or illness. Also, we have no affiliation with any medical service, medical cannabis, or the VA. Every Premium Jane CBD product comes from organic USA-grown hemp and contains a maximum of 0.3% THC.
There is a lot of misinformation surrounding cannabidiol online. You can learn accurate information by checking out the Premium Jane blog. We also invite you to look through our FAQ and the following useful resources:
The PTSD Foundation of America
The National Suicide Prevention Lifeline – This service is available 24/7. Please call 1-800-273-TALK (8255)