Passion, Knowledge and Quality of Materials
The Premium Jane Mission
The singular mission of the Premium Jane family is to deliver authentic, top-notch CBD products that actually work. In addition to providing some of the purest, safest, most effective products in the industry, our dedicated team of experts strives to educate the CBD community about the tangible benefits of natural hemp-based extracts.
Who Is Premium Jane?
Based in Scottsdale AZ, the Premium Jane family consists of individuals from a wide variety of backgrounds – from the agricultural experts and farmers who provide us with the industry's purest strains of industrial hemp, to the biologists, chemists, and marketing developers who've helped make the brand what it is today.
One of the key driving forces behind the ongoing success of the Premium Jane label has been the leadership of co-founder Jeff Yauck. Instilled with a passion and drive to produce the market's highest quality CBD products, Jeff has inspired the brand from top to bottom through his core values of passion, dedication, and tireless work ethic.
Thanks to the ongoing commitment to these values, Premium Jane has established itself as one of the market's most trusted and established CBD brands. We remain rooted in excellence, and maintain a firm dedication to the design and manufacturing of novel USA-made CBD products that exceed industry standards.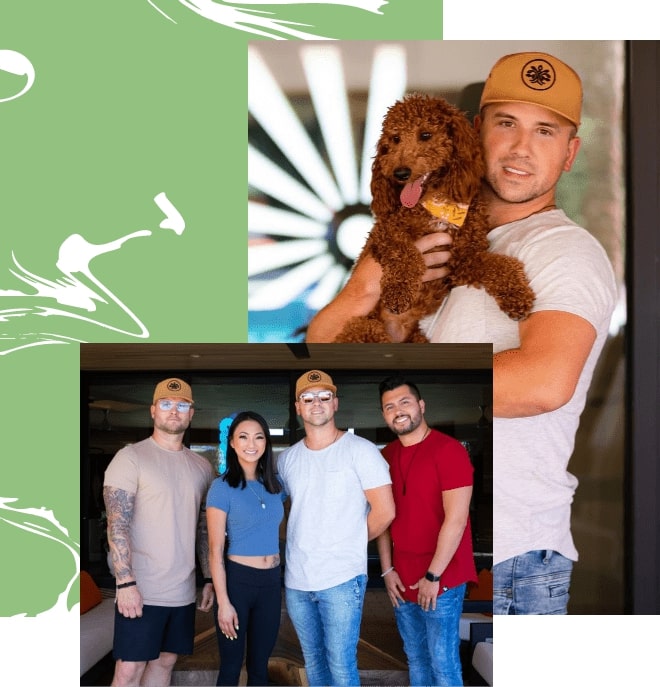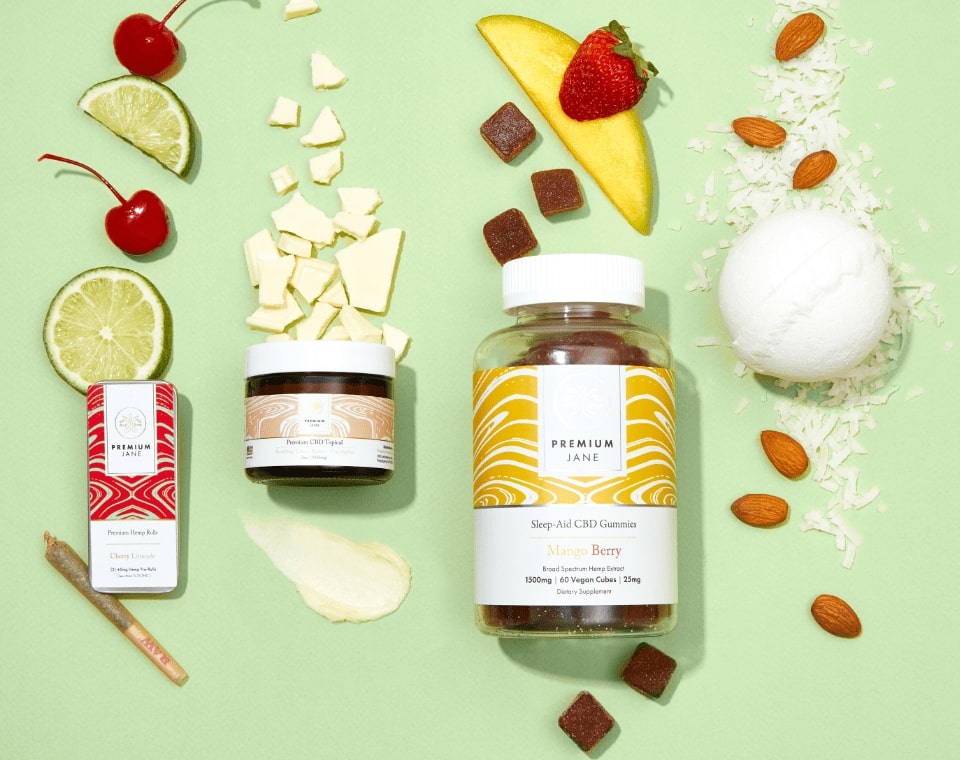 What Is in Premium Jane CBD Oil?
One of the things that makes Premium Jane unique within the market is that all of our products – from our standard CBD oils to our topical creams, capsules, and edibles – are sourced from authentic USA-grown hemp that is harvested in strain-specific microclimates. We also remain fully committed to the environment via sustainable farming and carbon neutral manufacturing practices wherever possible.
In this way, the Premium Jane family hopes to set an industry-wide precedent for eco-conscious manufacturing, and also to inspire and lay the foundation for global standards and practices that will leave the industry — and the world — in a better, healthier place moving forward.
Why Buy Premium Jane?
Passion, Knowledge, and Quality of Materials: In today's largely unregulated marketplace, buyers are continually faced with low-quality, substandard CBD products. Driven by an unrivaled passion and unparalleled expertise – and supplemented with core values of dedication and work ethic – Premium Jane has raised the bar to unprecedented levels in terms of quality, effective, affordable CBD products.
Lab-Verified Content and Purity: The content and purity of each and every Premium Jane CBD product is verified through updated third-party lab reports, which you can find on each product description page. If a report appears to be outdated, feel free to call or e-mail us for the most up-to-date version.
Industry-Best Customer Care: At Premium Jane, we welcome and encourage customers to call or e-mail at any time with questions regarding the Premium Jane product line. We also welcome questions regarding extraction/manufacturing practices, new product releases, and more.
*Premium Jane CBD products are designed to be taken as nutritional supplements or additives to food – they are NOT designed to treat, diagnose, or cure any disease, ailment, or medical condition.
Best Sellers
new

Blue Dream THCA Flower, 3.5g

ADD TO CART

NEW

Delectable sativa dominant strain
Proudly USA-grown on generational hemp farms
Full of different cannabinoids including THC-A
Third-party lab tested for purity & quality
Free shipping on all US orders