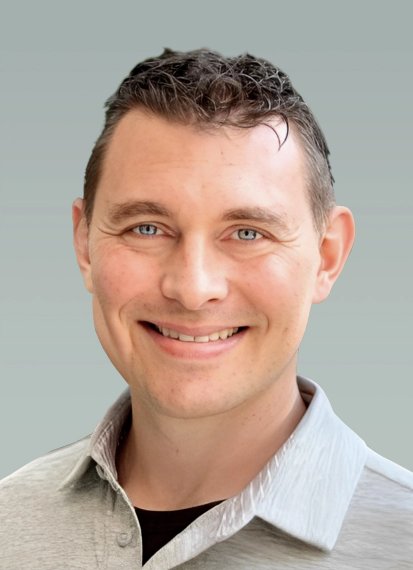 Theodore F Valley
DC, MS, BS, LMT
Dr. Ted, as he likes to be called, has been working in holistic health for the last 20 years. In 2004 he became a certified medical massage therapist through the Flint School of Therapeutic massage, which is an accelerated program.
He did this while attending university and working full-time. His love of holistic medicine began and expanded as he studied martial arts with an instructor that is also a Traditional Naturopath. Through the course of his time studying martial arts, he started an online program for herbalism and iridology through Clayton College of Natural Health part-time while studying at University of Michigan full-time. His understanding of the powerful healing properties of nature grew along with his understanding of the amazing capabilities of the body and mind. In 2009 Dr. Ted graduated from the University of Michigan - Flint with BS Health Sciences Pre-med with a minor in chemistry and healthcare administration.
Being an extremely hard worker, he was and is working several paths at the same time, attempting to create a better life for his family and community. His primary employment for 15 years was massage therapy and as a rehab specialist with several chiropractic offices. Dr. Ted absolutely loves learning and this is illustrated by his academic achievements. While attending Logan University College of Chiropractic, he attended over 500 hours of continuing education courses earning him advanced certifications in nutrition and acupuncture, along with studying a variety of chiropractic technique courses as well. Following his graduation from Chiropractic, he earned his masters degree in nutrition and human performance from Logan University as well. Dr. Ted is passionate about helping his patients achieve their goals and become the best versions of themselves. He is constantly studying and working on certificates in the area of health, wellness, and business coaching, along with NLP and hypnosis. He currently works as the lead chiropractor with Anodyne Pain and Wellness, in addition to acting as a contributing author and editor to newsletters and magazines. In summary, Dr. Ted has been a practicing massage therapist and herbal consultant for 20 years and practicing chiropractic and as a nutrition consultant/health and life coach for the last 7 years.
Publication
Please see below some examples of my work editing and publishing:
WayofLeaf
Theodore Valley II DC, MSN, BS, LMT Articles
Issuu
Issuu
How you can follow Dr. Ted:
LinkedIn
Twitter
Facebook